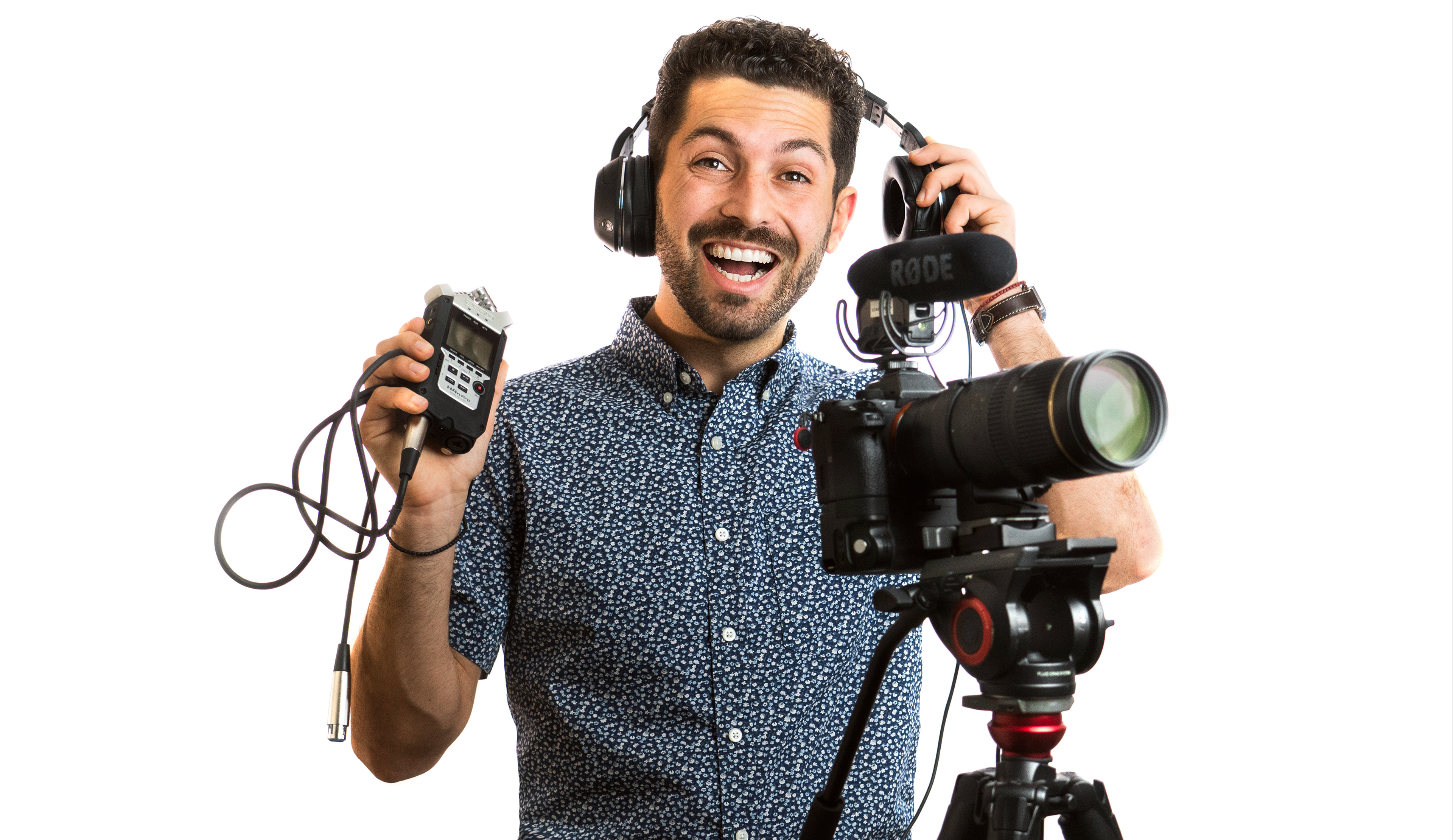 Hey! My name is Stavro Victor🧔🏻
I am currently living and thriving in the SF Bay Area 🌉

Communicating out of the box 📦 creative vision through stunning creative is what wakes me up in the morning. So does coffee ☕️
I am currently a full-time Content Producer at Bamboo 🐼 Ad agency producing data driven paid social advertisements. We focus on using 📊 to help drive impactful creative direction through iterative testing. I lead all of our video and photo production📹

On the side, I produce freelance work through Stavro Media🎥

Whether you need help to build 🏗 your companies ad library📚, improve your social media feed📱, or simply produce a stunning creative ☀️ I can lead your vision to high-impact, story-focused content.
Pre-production creates the foundation for the project. During this phase, we consult with the client to figure out their goals and help advise them on the best video for their needs. Next we ask questions about your business, brand, goals and audience to strategize ideas and concepts that will help tell the brand story best.
Now that pre-production is over we're readying to shoot. This leads us to the production phase. During this time our crew will come out to film your video and execute all of the ideas we created in pre-production.
Now that production is wrapped, we move on to the last phase, post-production. During this phase, a video editor will assemble all of the beautiful footage we captured. The client will be able to upload feedback and we will continue to tweak the video until it conveys the perfect message.
Look forward to your story!