$150 OFF Any 2019 Video Shoot!
👇 Fill out form bellow to get started 👇
Stavro Media airs to make creative out of the box videos by pushing the boundaries of editing and storytelling through stunning visuals.
Whether you need help to build your brand's image, improve your social media outreach, or simply produce a stunning video to remember a special event, 
Stavro Media can lead your vision to high-impact, story-focused content!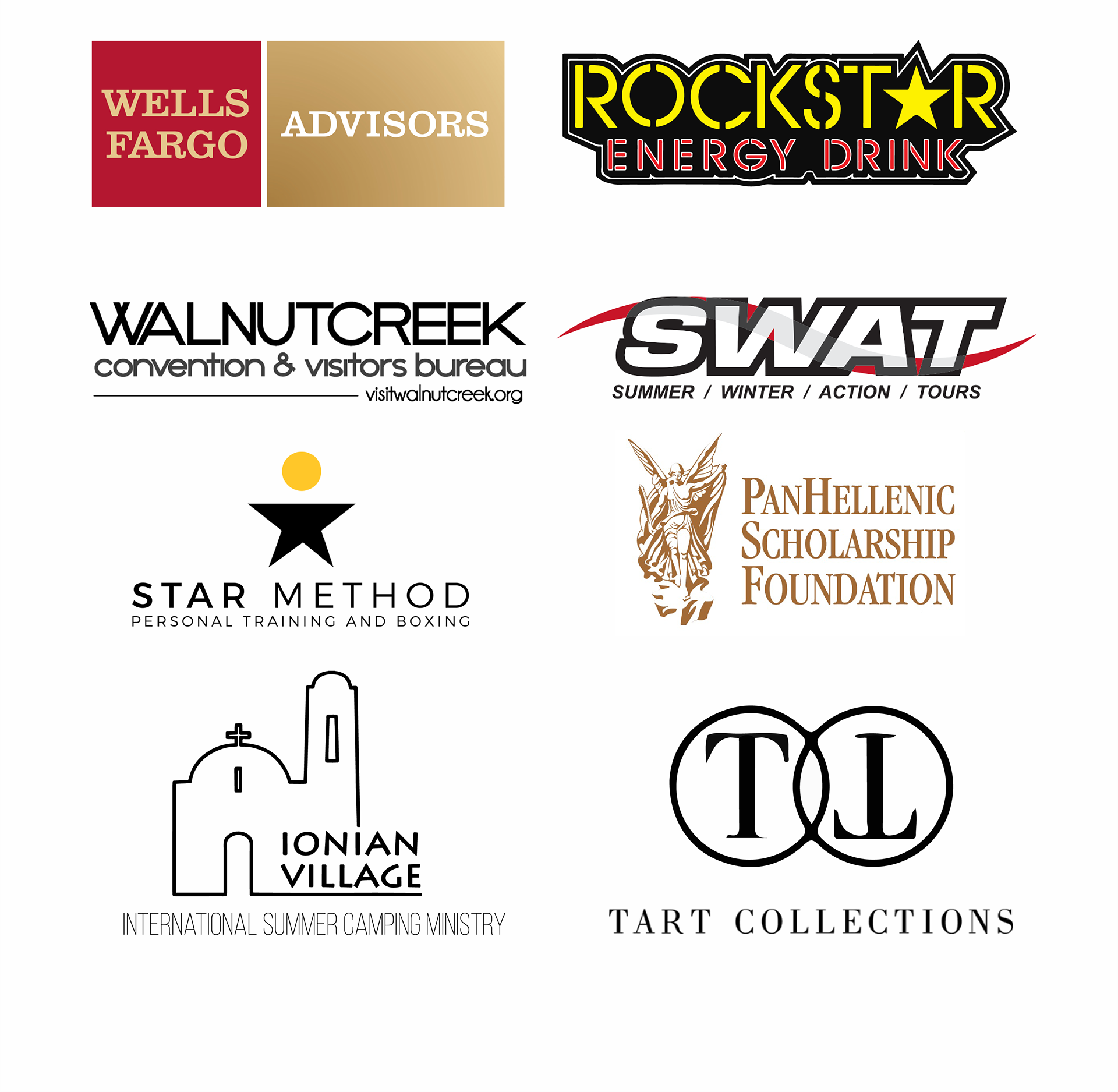 " Stavro Media has done an amazing job of translating the unique and perfect experience that is Ionian Village onto the screen. I'm forever in debt to him for bringing our vision to life for the rest of the world to see."
Father Evagoras | Director of Ionian Village
" Adventurous, tantalizing, and sheer exuberance are a few words I would use to describe the work of Stavro Media..."
Rushi Shah | Former President Polyfounders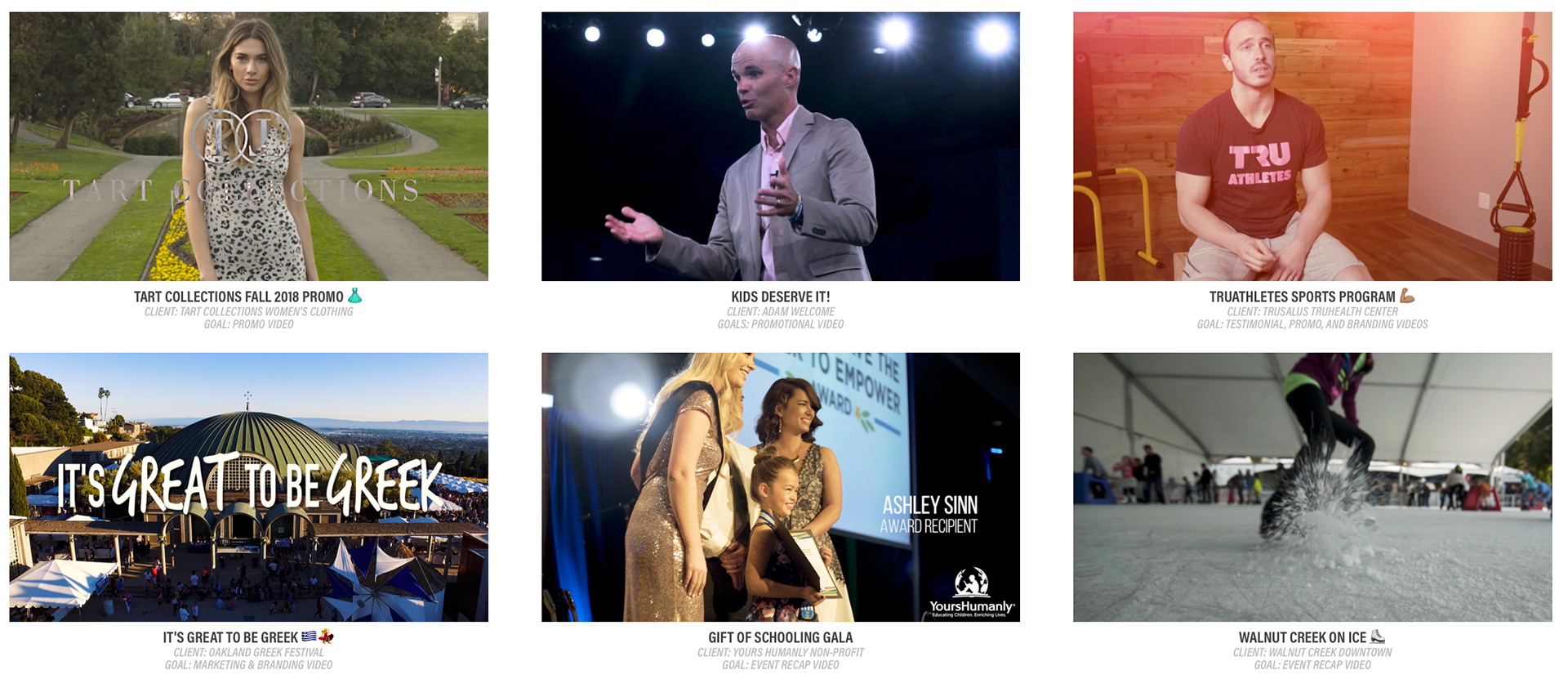 - Promotional Films 💻  
- Branding Films 🎞  
- Social Media Content📱 
- Event Recap Films 🎉 
- Visual Storytelling 🎥
Promo Films are made for showing off the launch of a product or company. These films are great for sharing your message with a large audience.
​​​​​​​
Brand Films tell the story of you , the work you do, and mission of your company! Transparency is key to showing your audience WHO you are, WHAT you do, and WHY you do it. 
Videos utilized for social media platforms, driving engagement to specific social media channels; great for both paid and unpaid video ads.  These films are edited and formatted specifically for use on Social Media platforms.
Event Recap Films are focused on conveying an experience to the viewer that highlight the party, conference, launch, or networking event. These films are great for showcasing a highlight of the event.
Pre-production creates the foundation for the project. During this phase, we consult with the client to figure out their goals and help advise them on the best video for their needs. Next we ask questions about your business, brand, goals and audience to strategize ideas and concepts that will help tell the brand story best.
Now that pre-production is over we're readying to shoot. This leads us to the production phase. During this time our crew will come out to film your video and execute all of the ideas we created in pre-production.
Now that production is wrapped, we move on to the last phase, post-production. During this phase, a video editor will assemble all of the beautiful footage we captured. The client will be able to upload feedback and we will continue to tweak the video until it conveys the perfect message.