Micro-Content for Social Media Posts

Event Recap Film Screen Grabs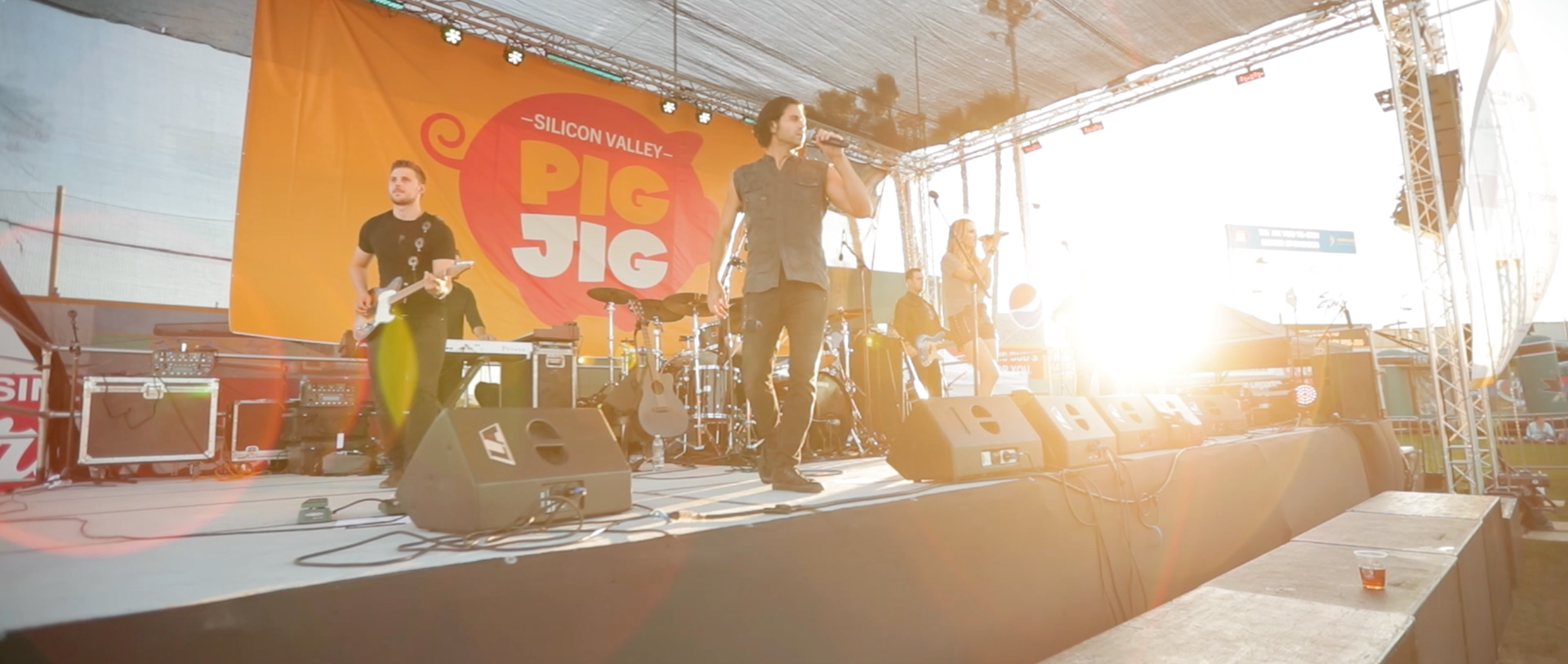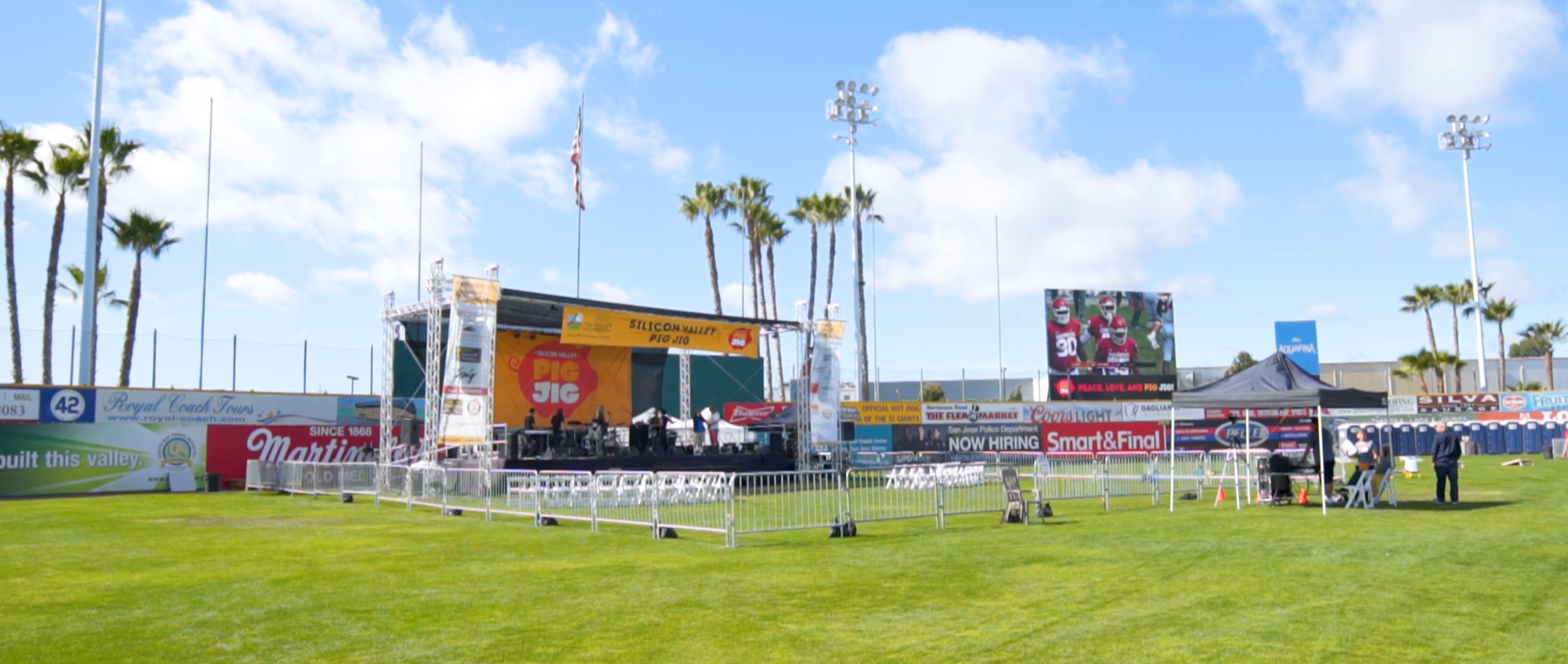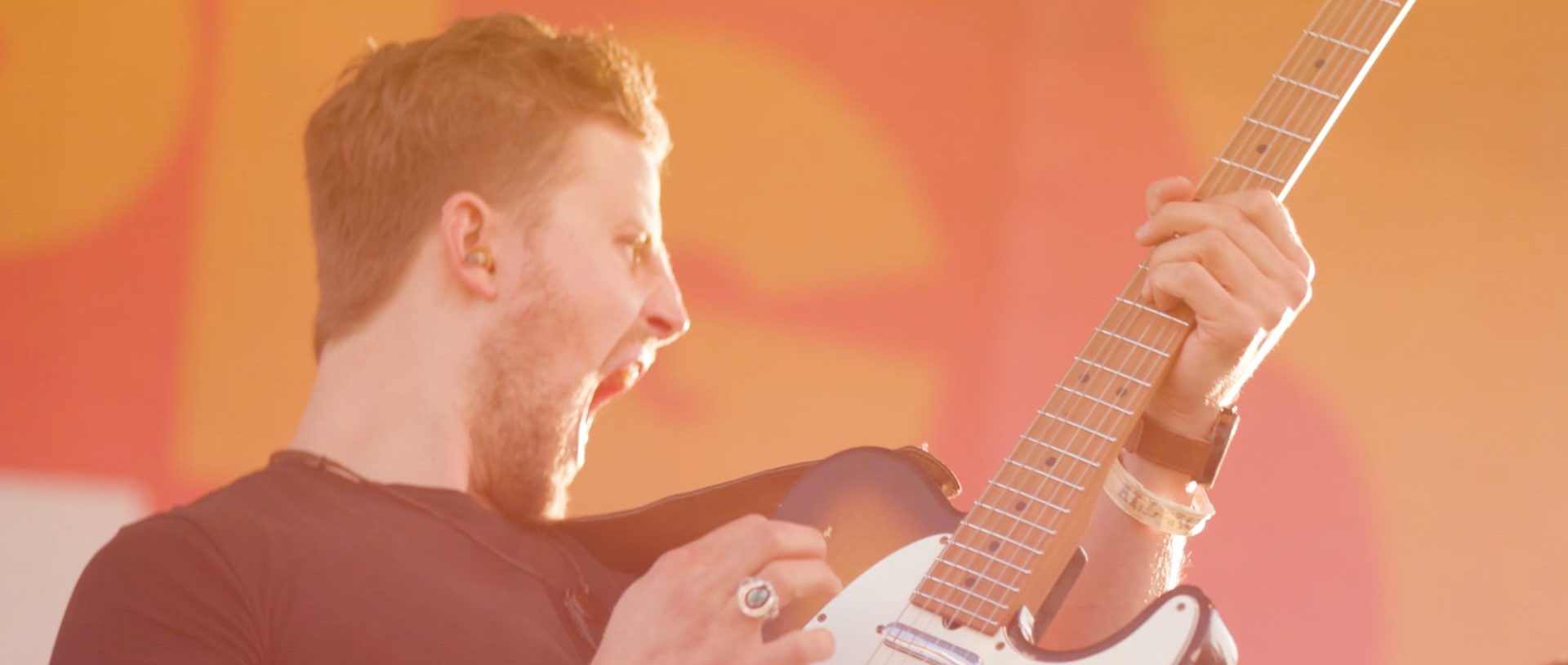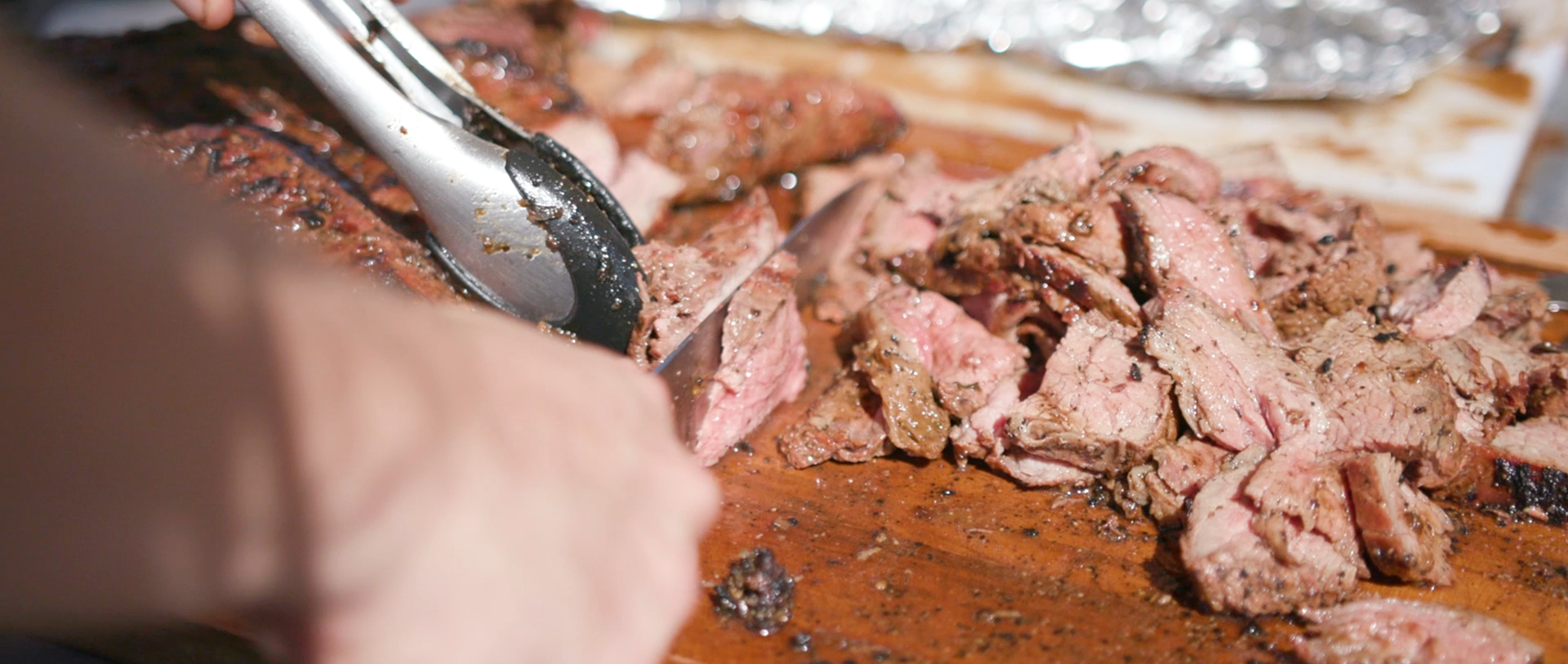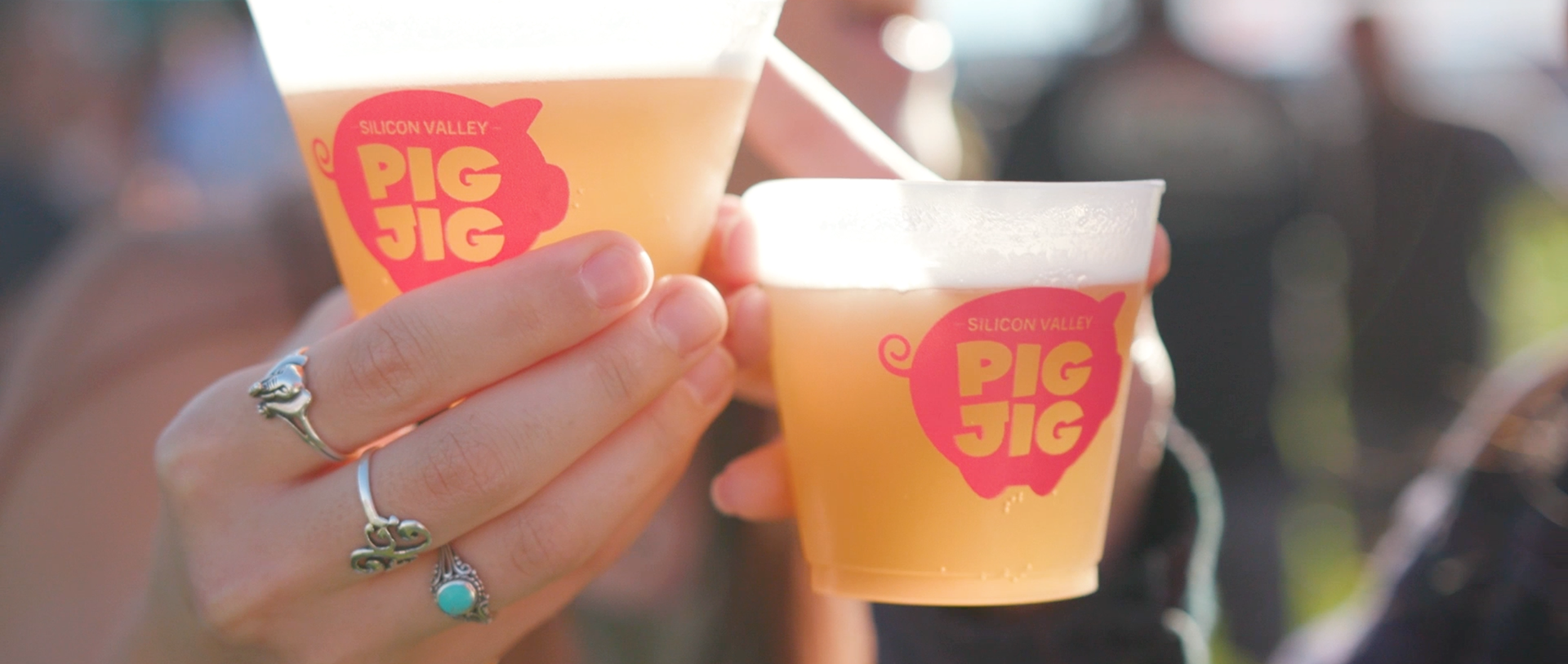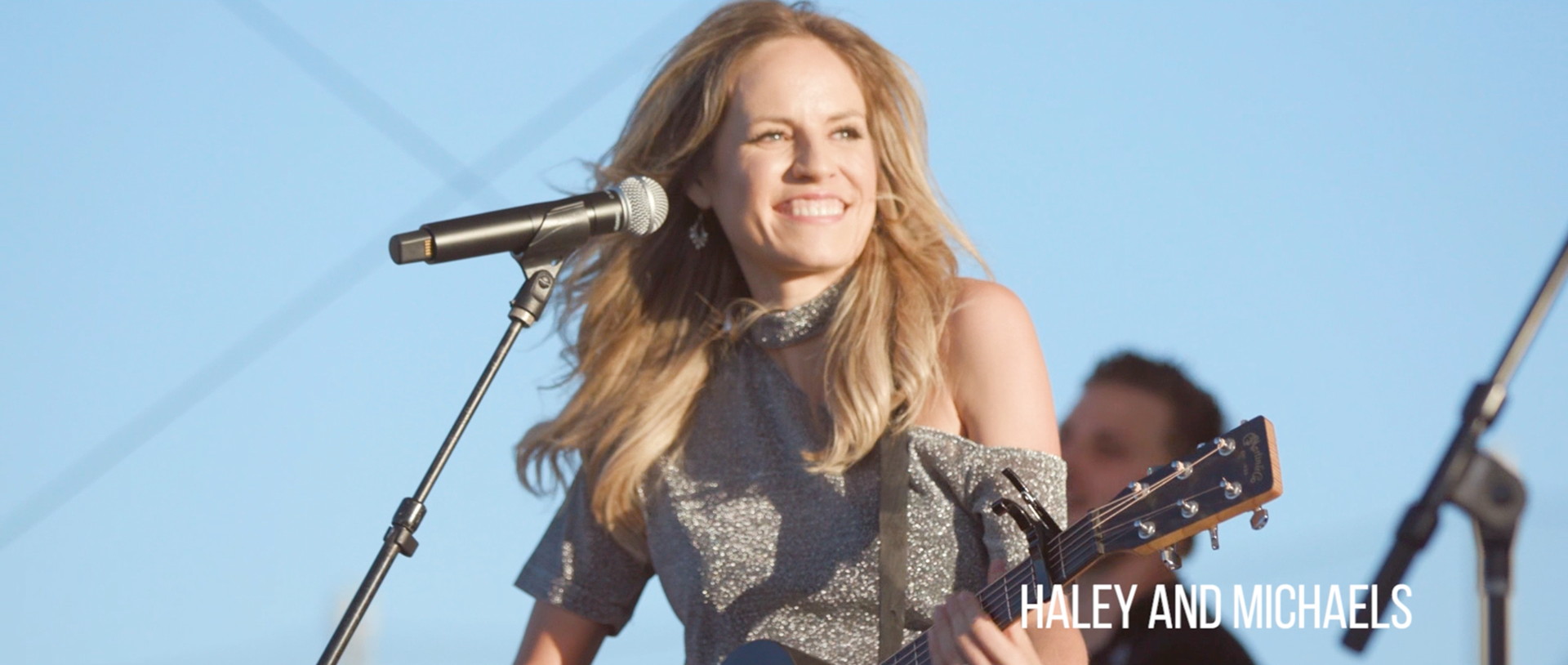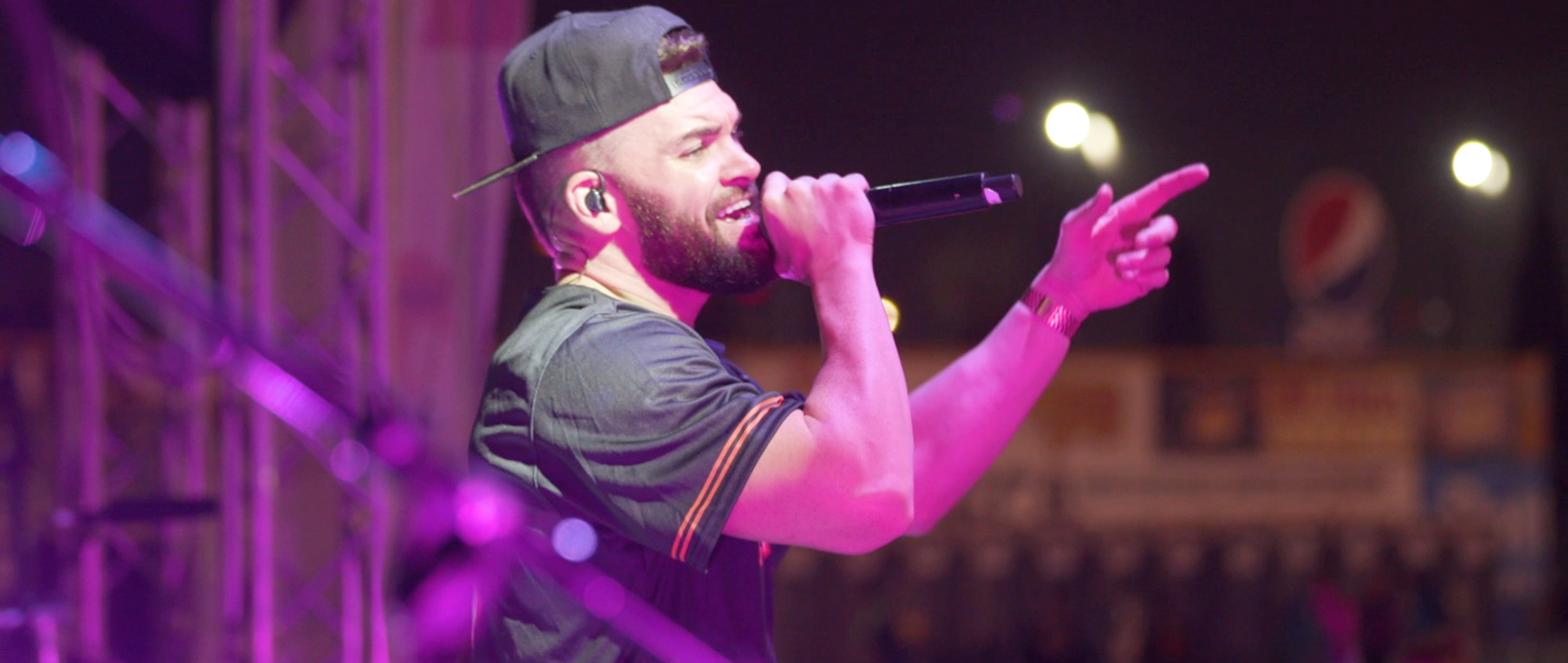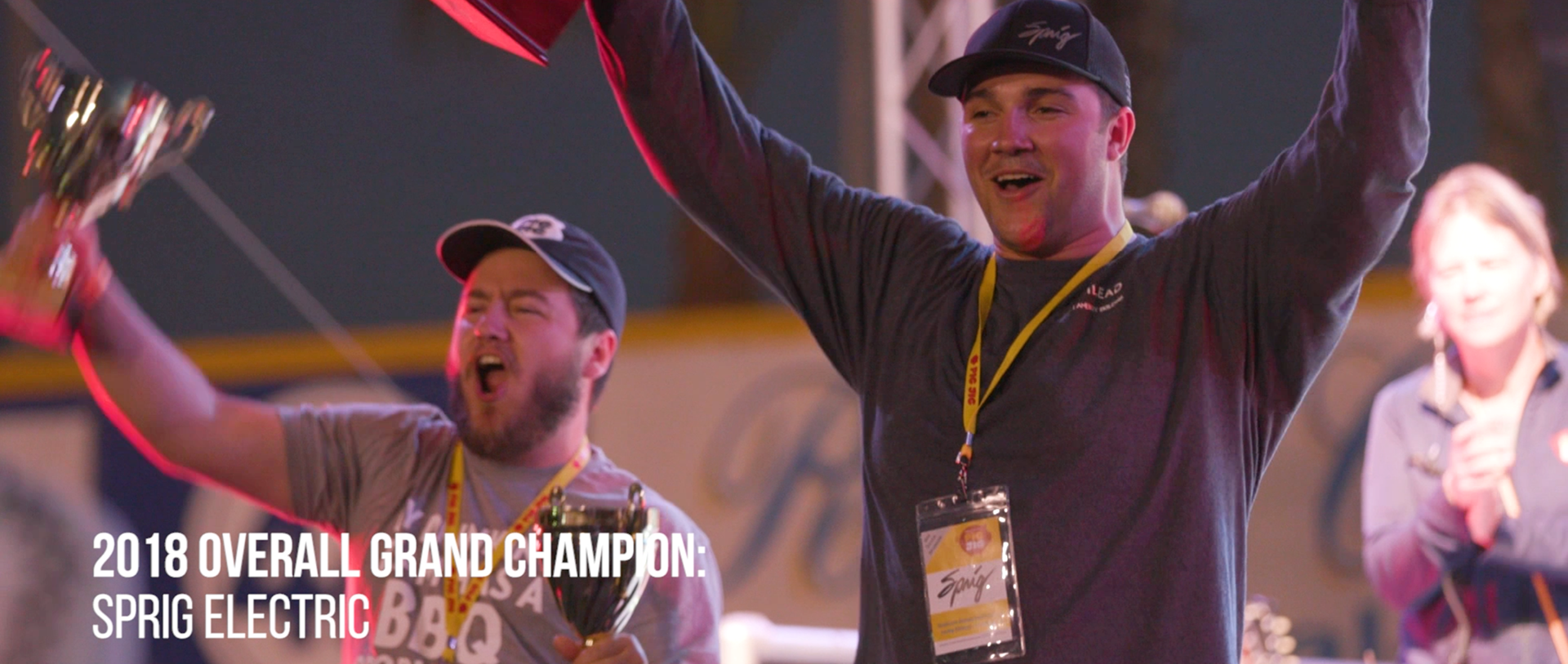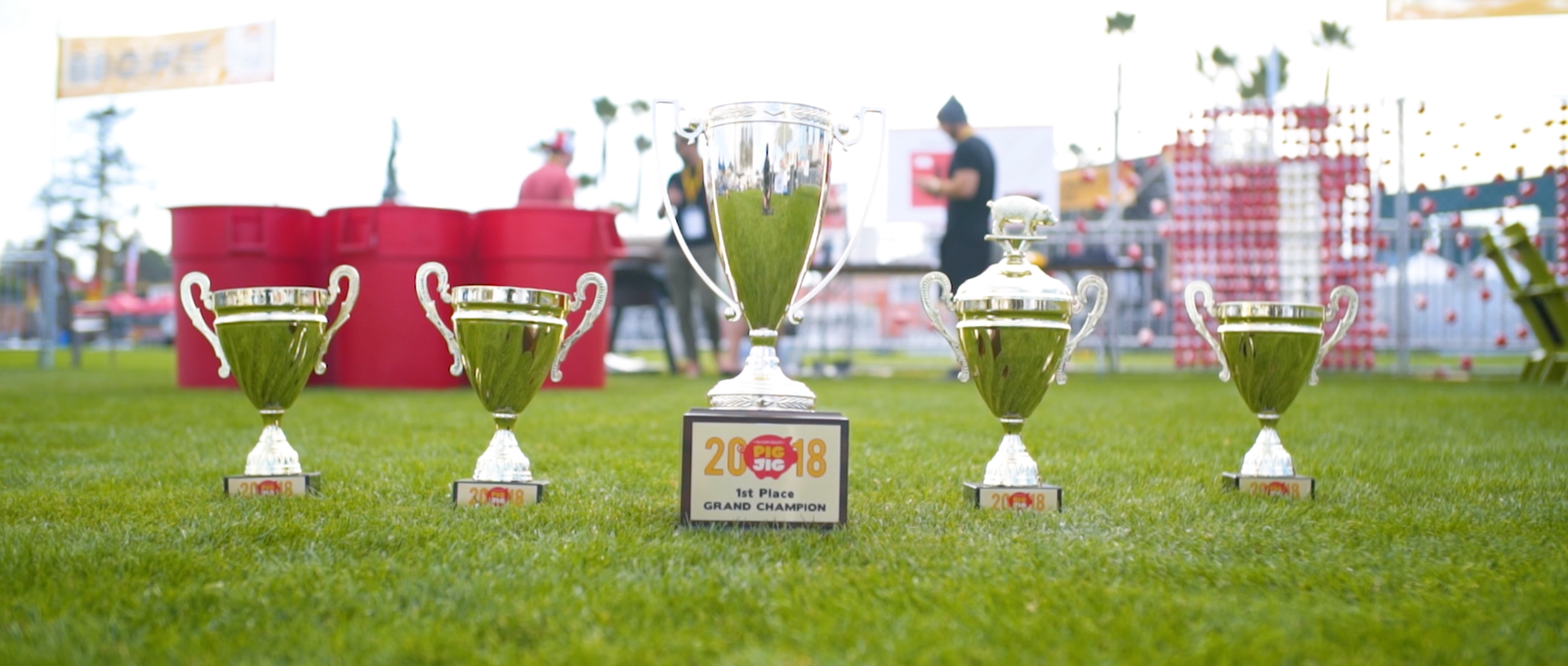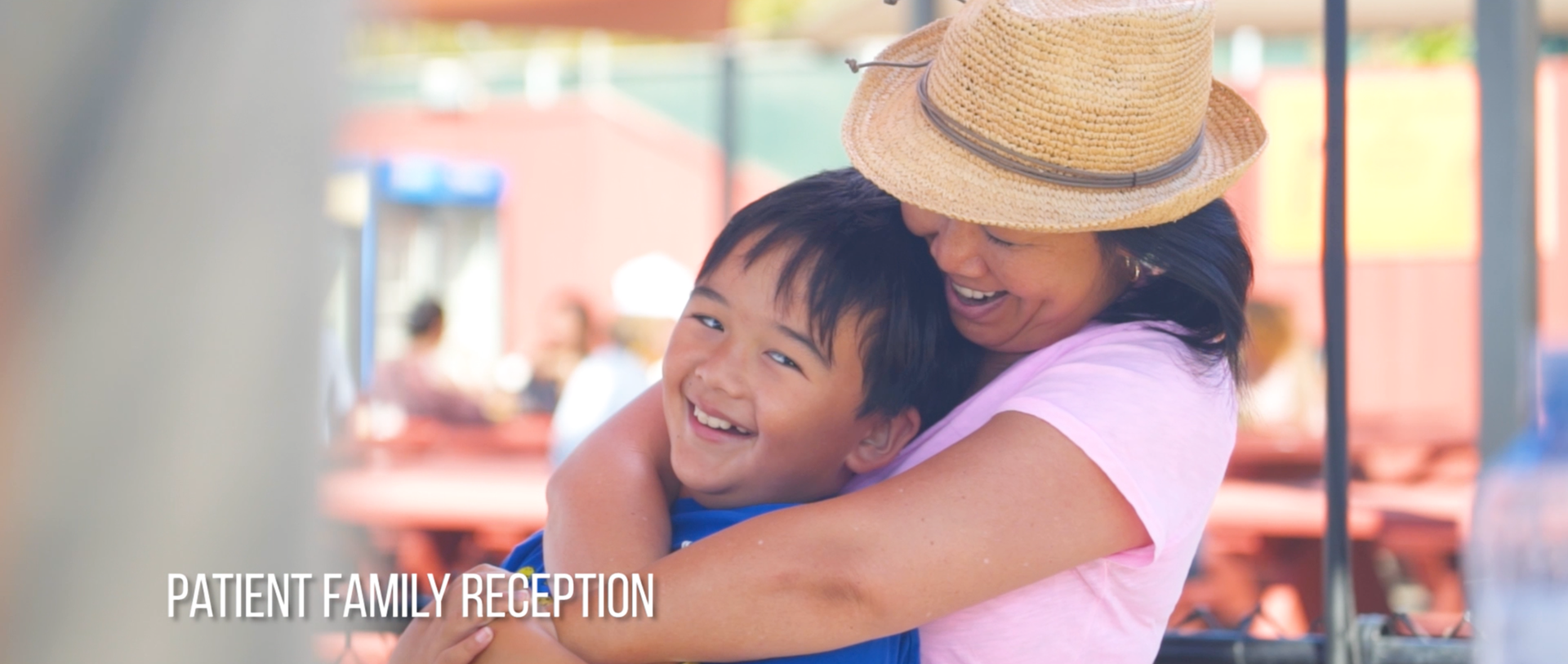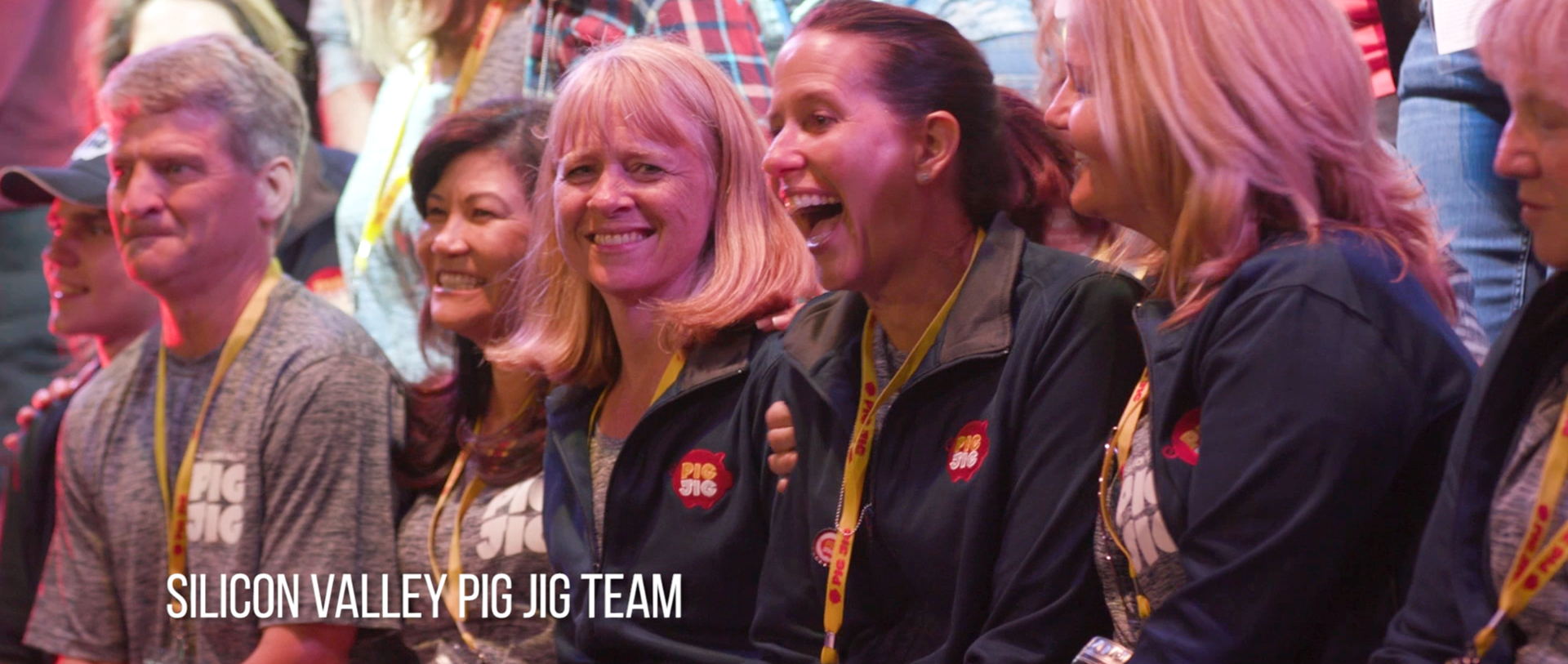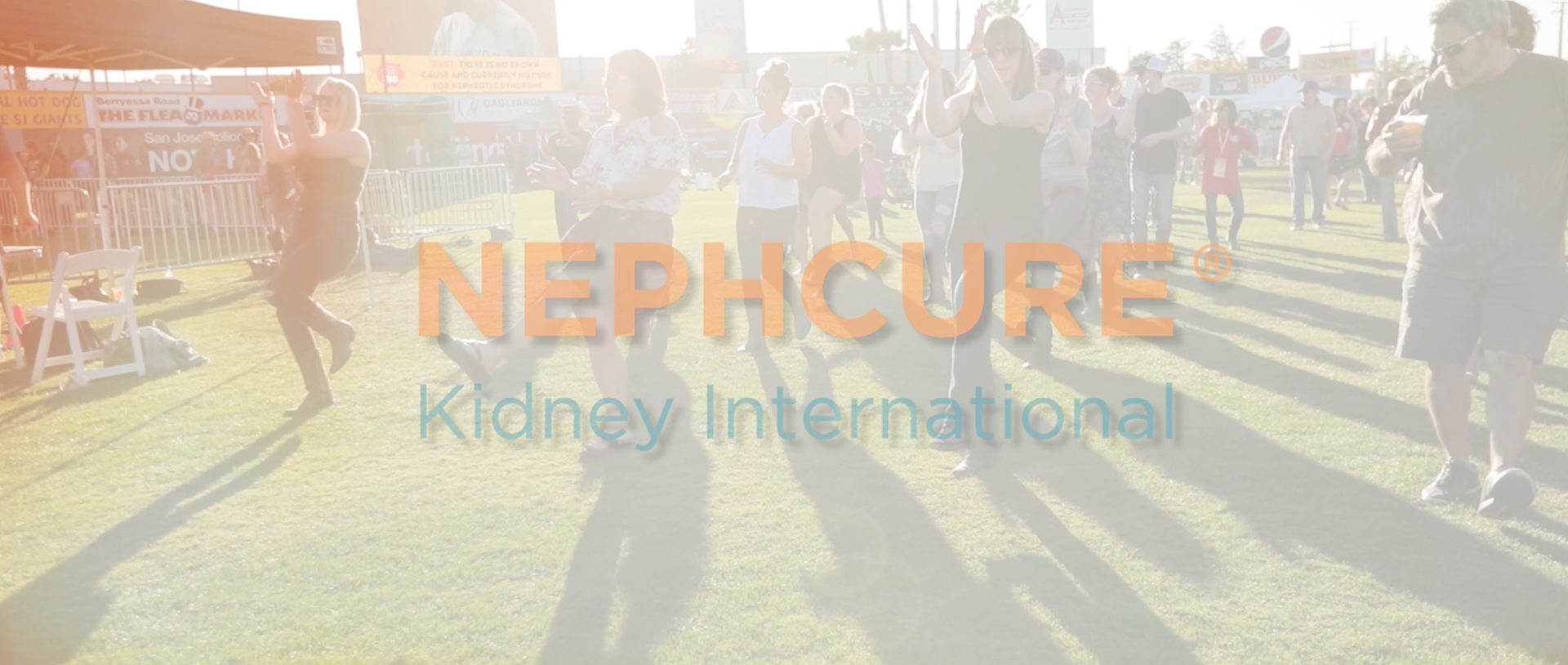 The Tampa Pig Jig was founded in 2008, by a group of friends that rallied together in support of their dear friend who had lost his kidneys due to an aggressive form of Nephrotic Syndrome. What started as a simple back-yard BBQ, the Tampa Pig jig has grown into an annual water-front blowout with great bands, delicious food, fun games and thousands of attendees raising over $3,000,000, all benefiting NephCure Kidney International, a 501(c)3 organization.  The Silicon Valley Pig Jig is modeled after the successful Tampa event with a similar flow of entertainment and activities.
The Silicon Valley Pig Jig corporate BBQ competition is an opportunity for Bay Area businesses to come together for a day of team building and friendly competition against other businesses. Teams may invite guests to join their cooking area (a BBQ pit pass, or VIP ticket is required to gain entry into the BBQ pit). Teams will compete in four categories (tri-tip, ribs, wild card and overall) to wow our celebrity judges and win bragging rights in the BBQ pit.
The Silicon Valley Pig Jig will feature live music throughout the day.  Our 2018 music lineup features Dylan Scott, Haley & Michaels, Ryan Scripps, Erica Sunshine Lee and Big Daddy Rockers.
Video produced by Stavro Media.
Cinematography by Stavro Victor
Cinematography by Woo Nguyen