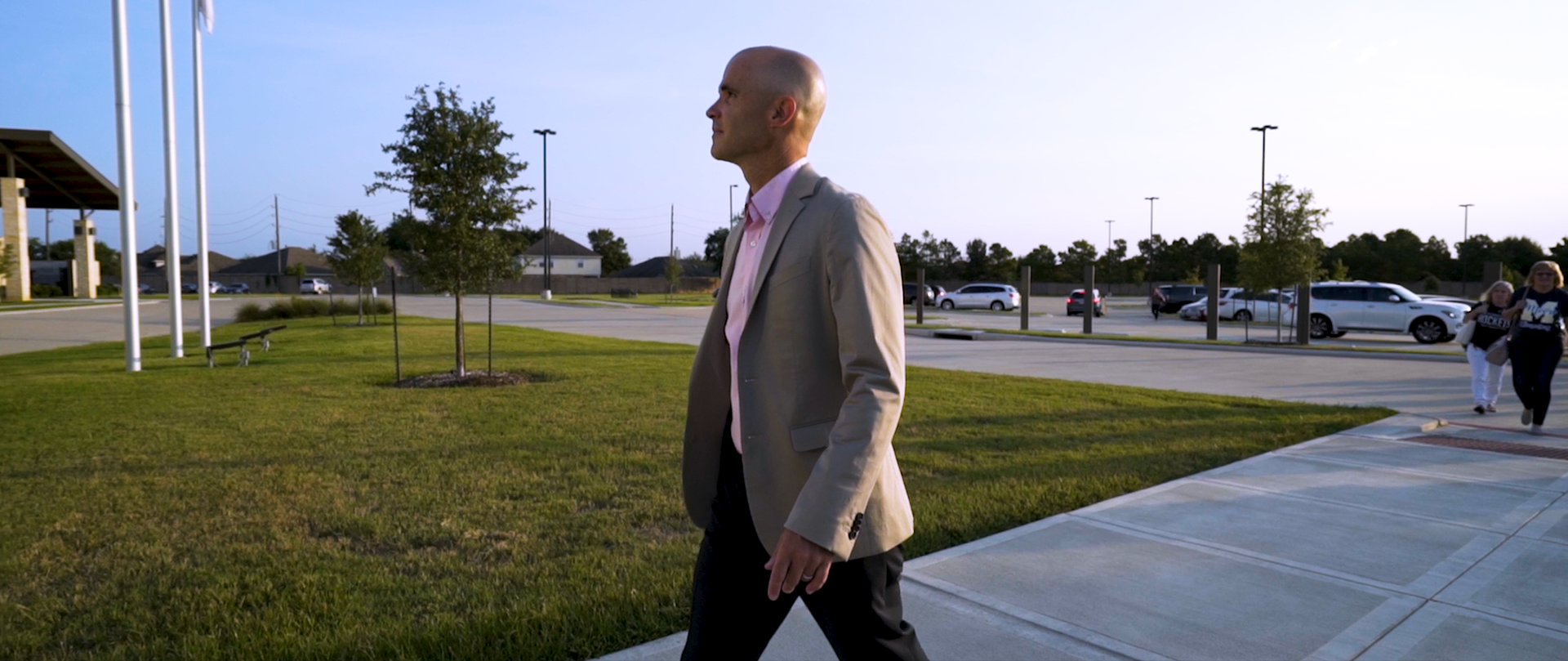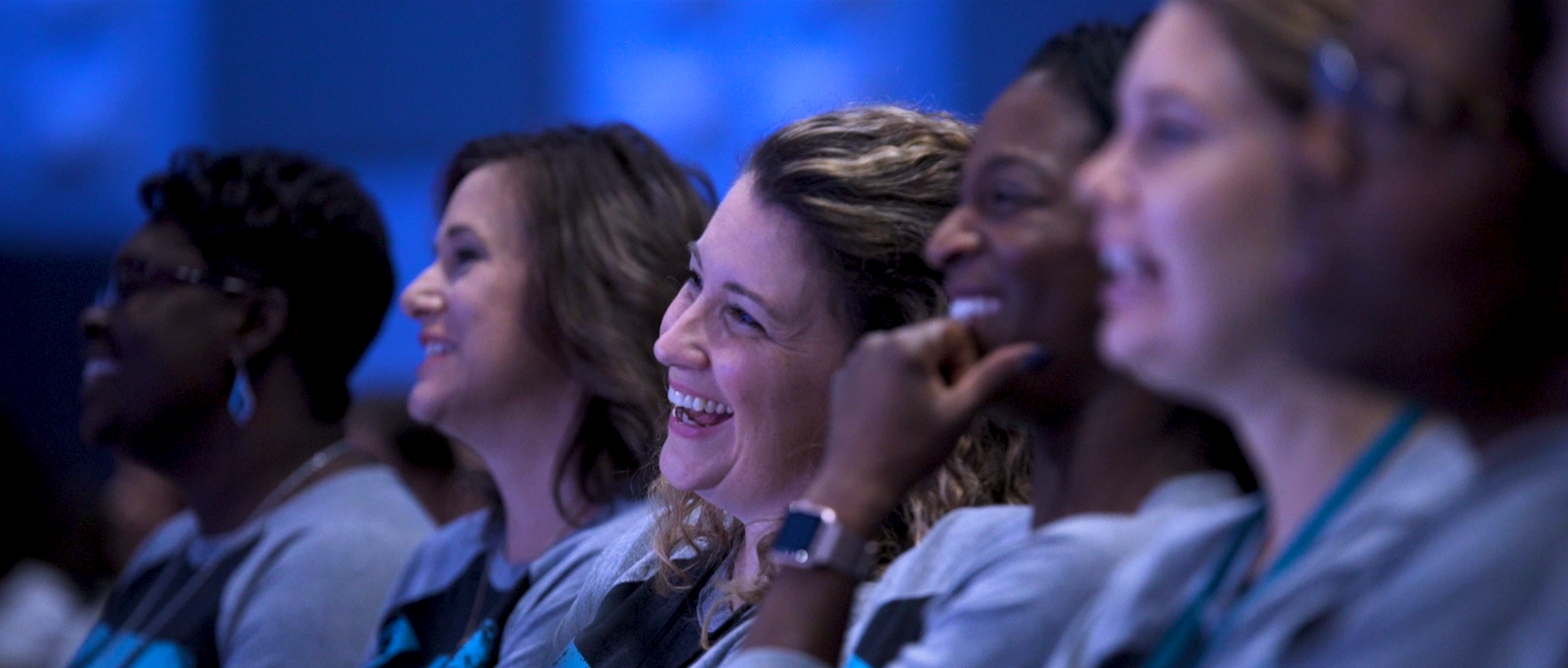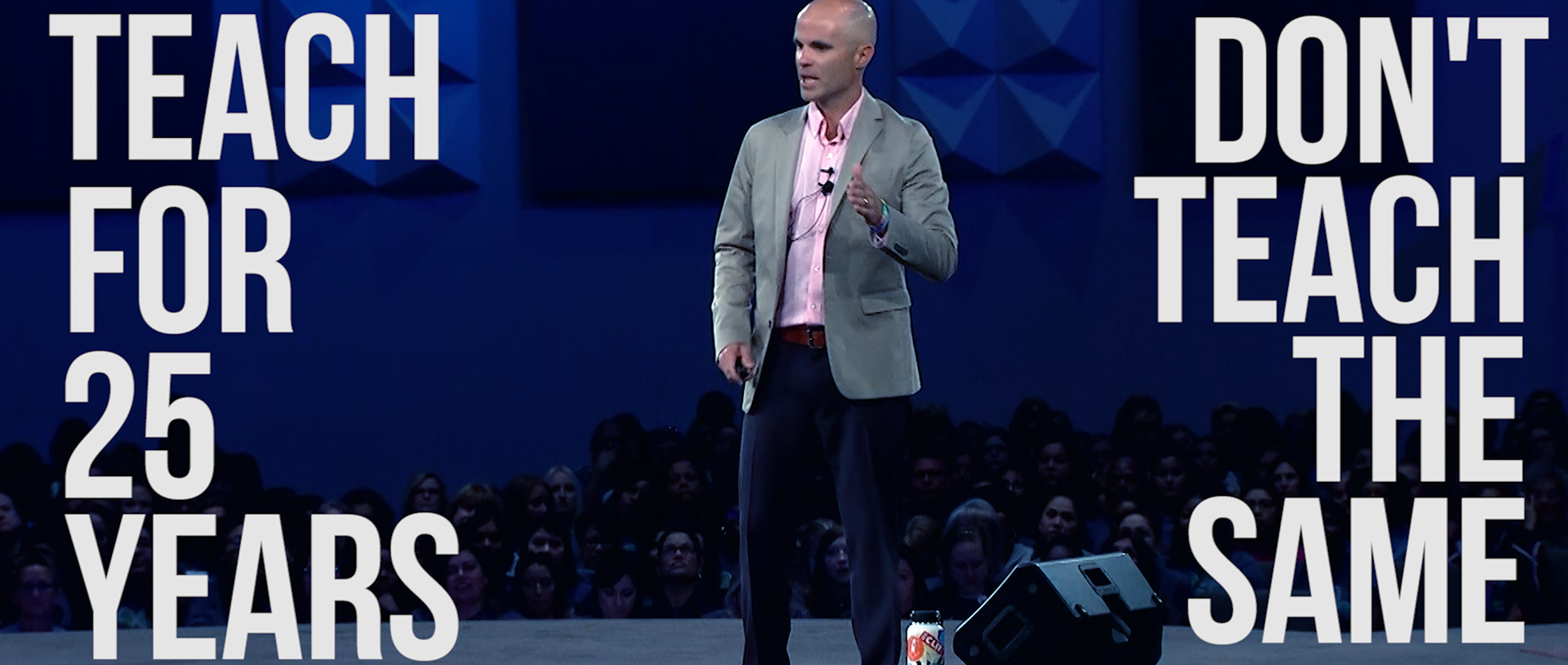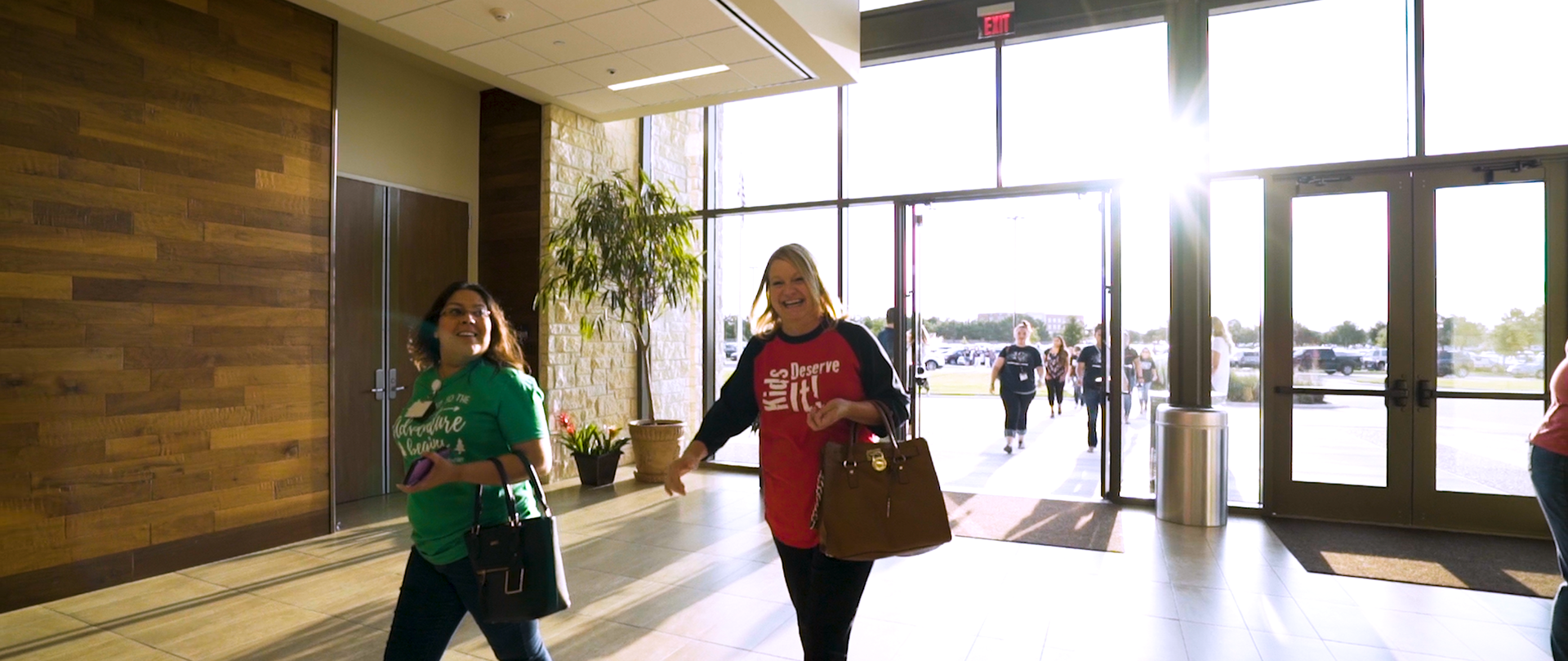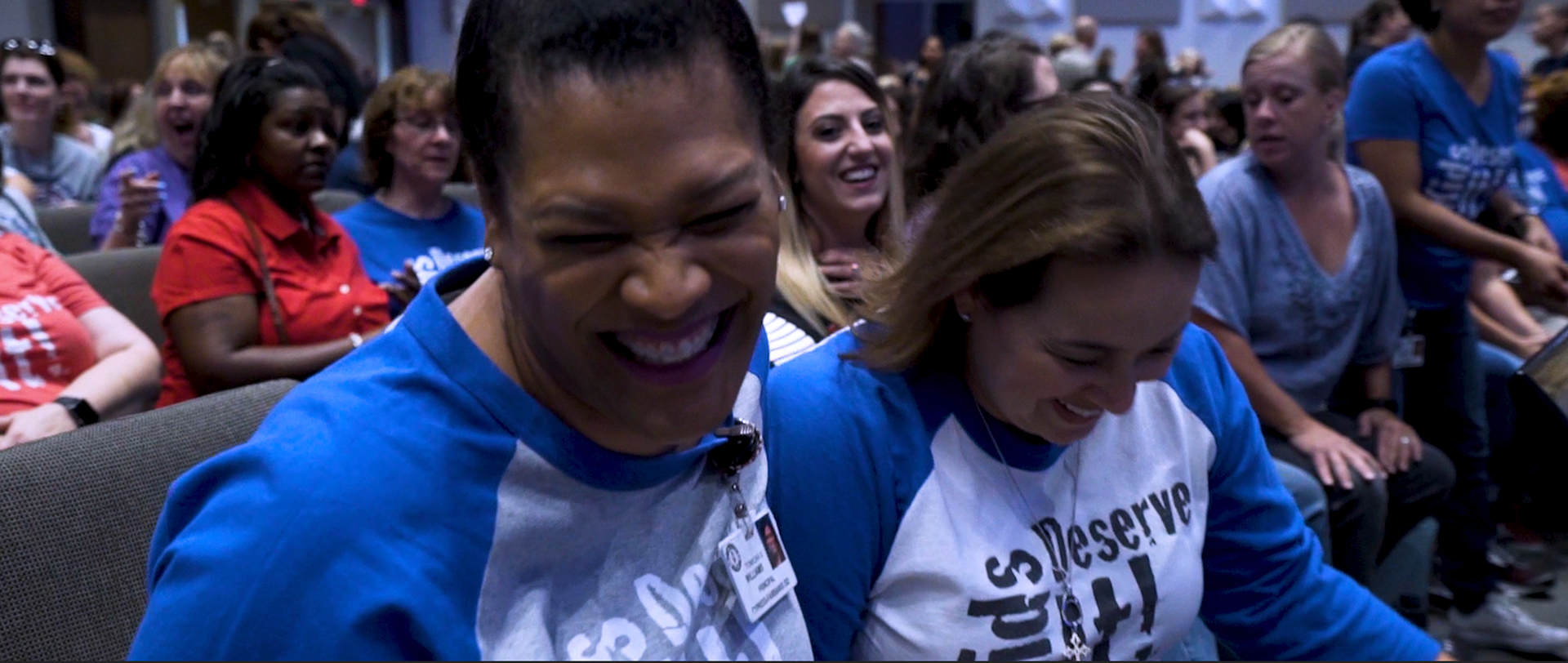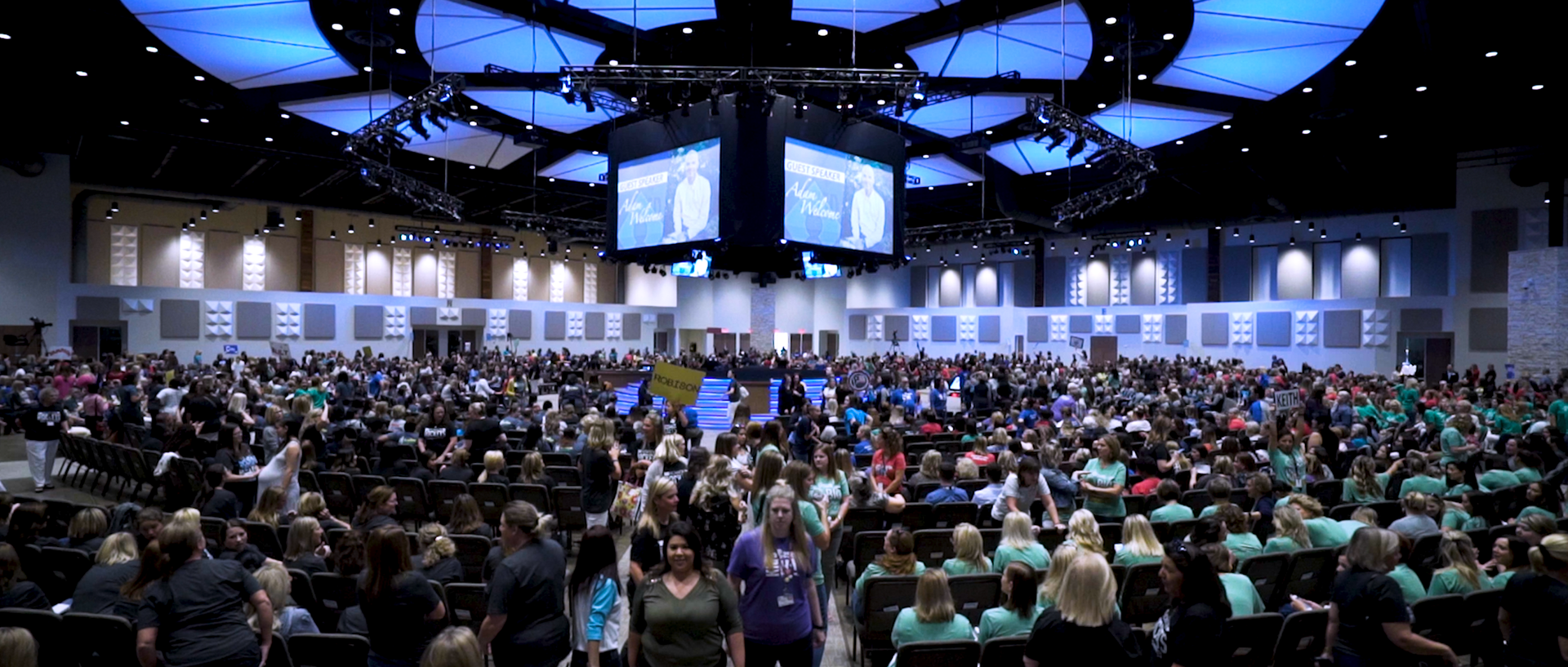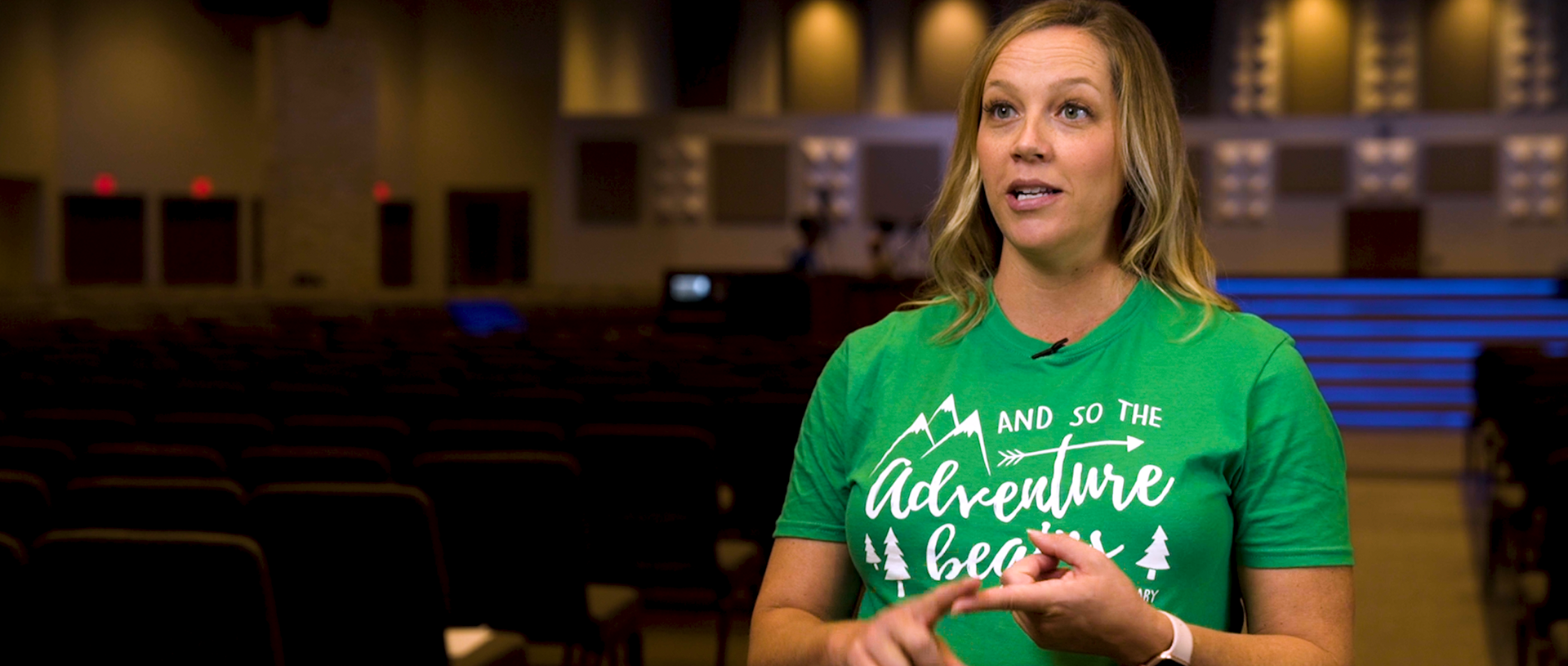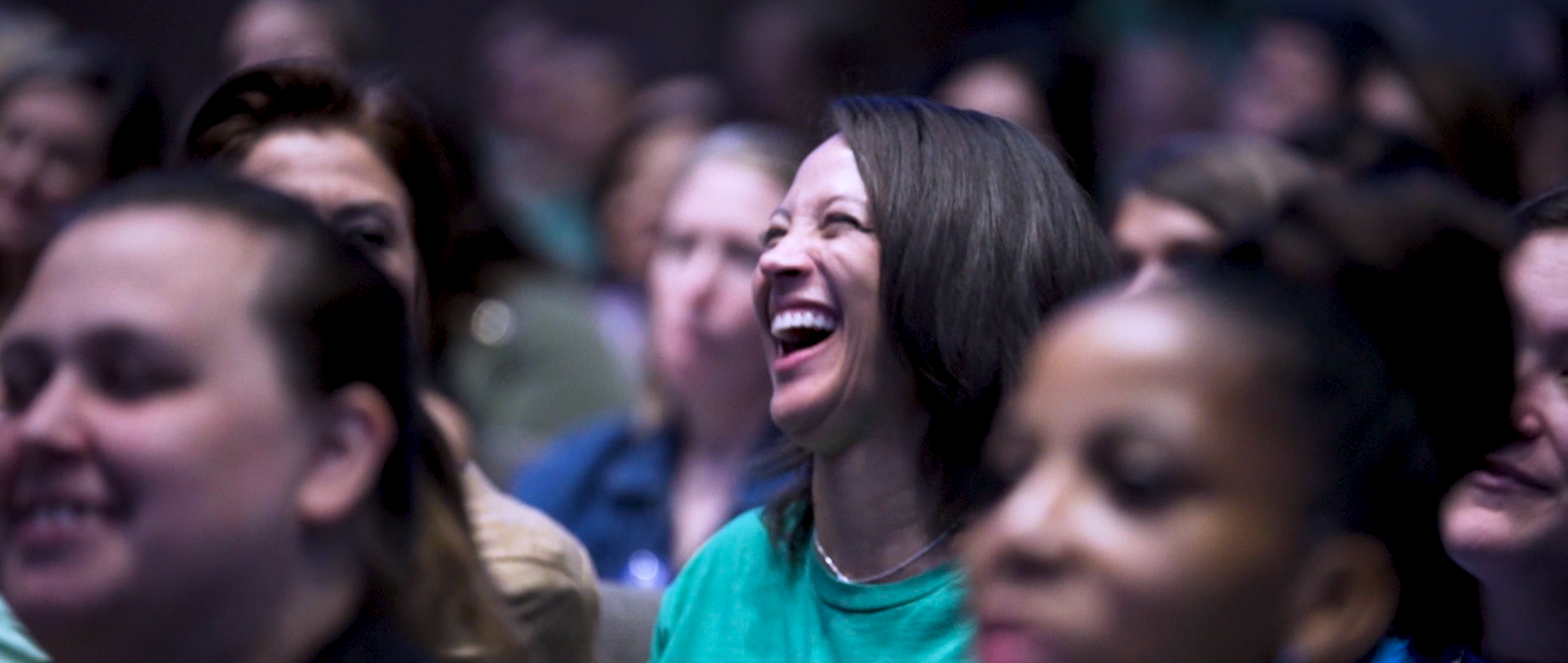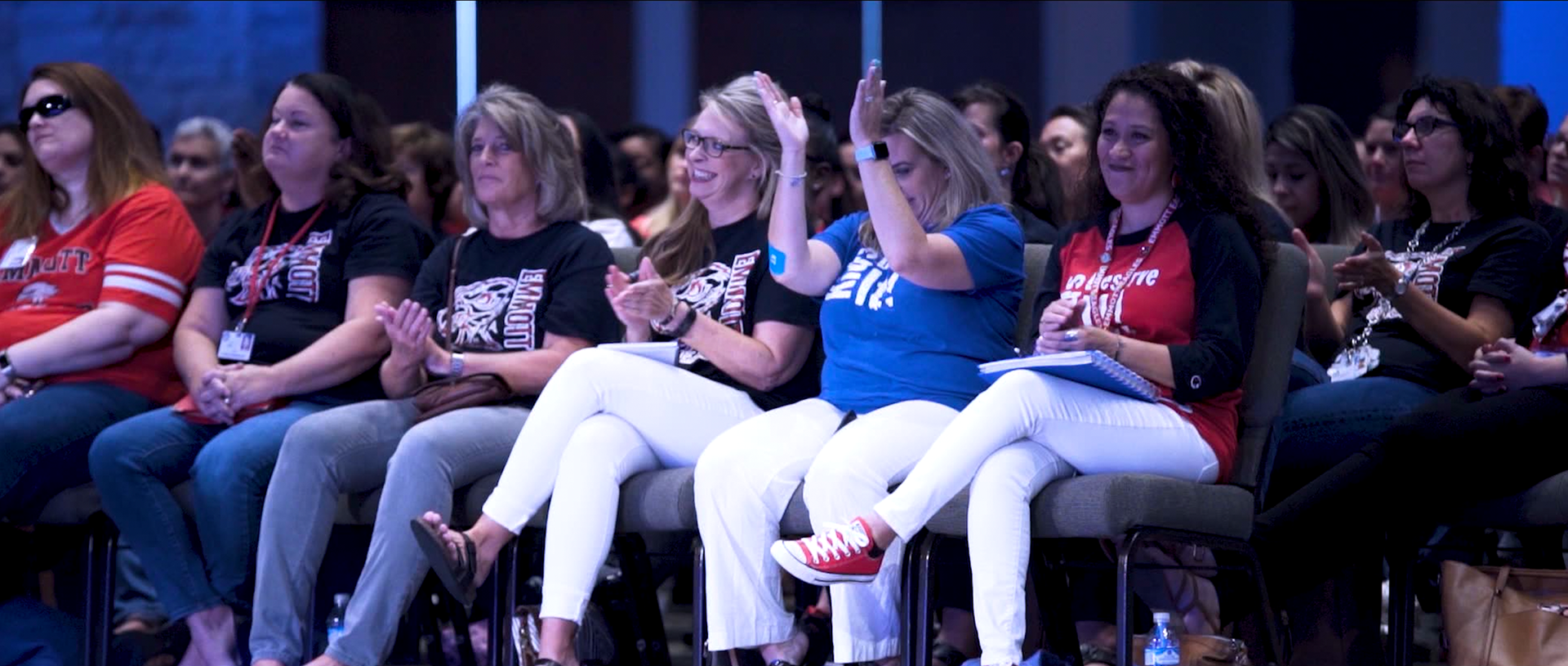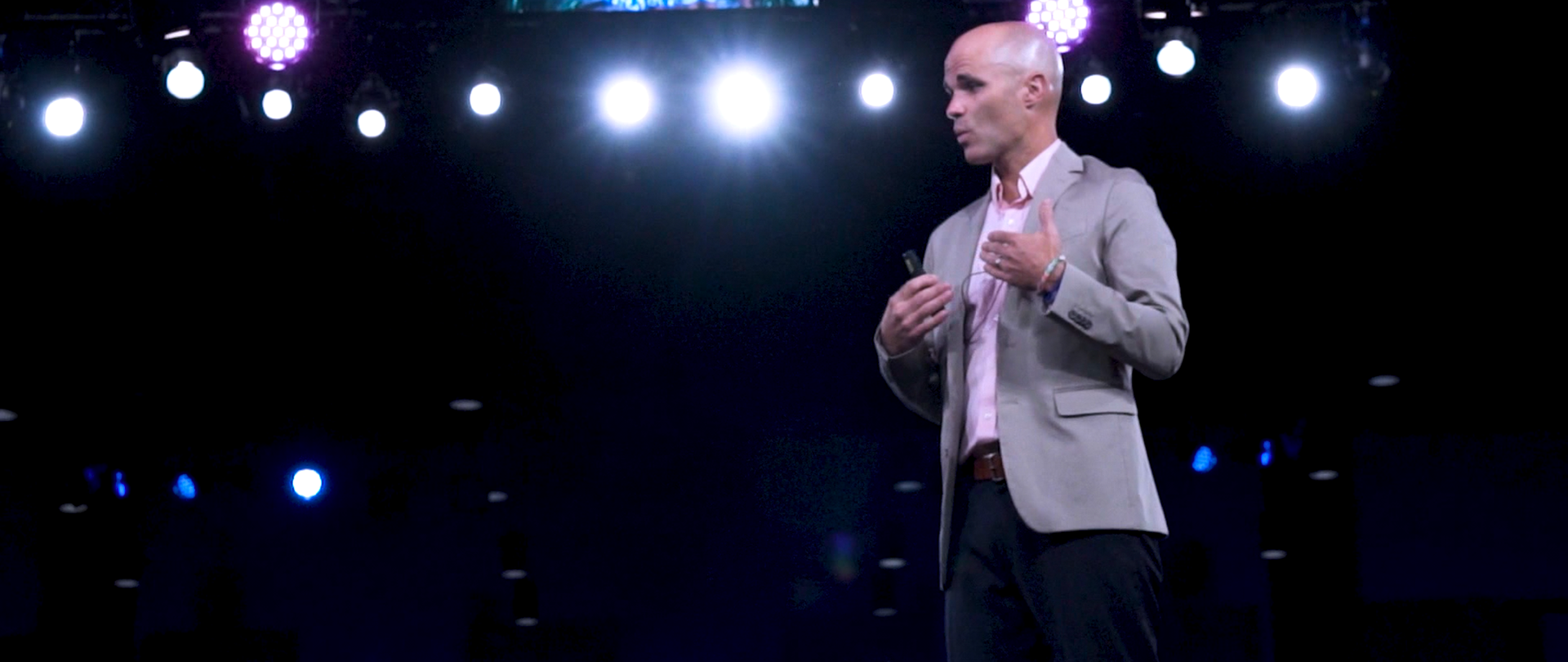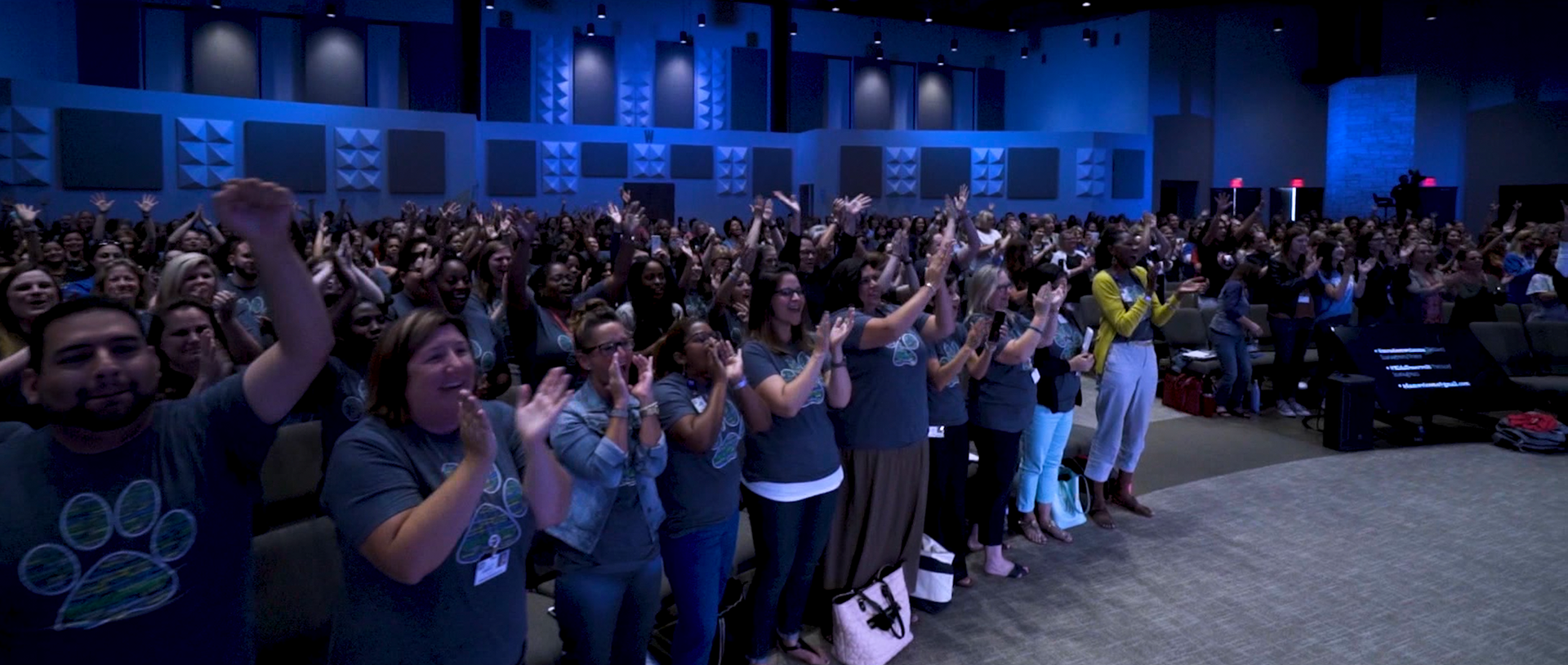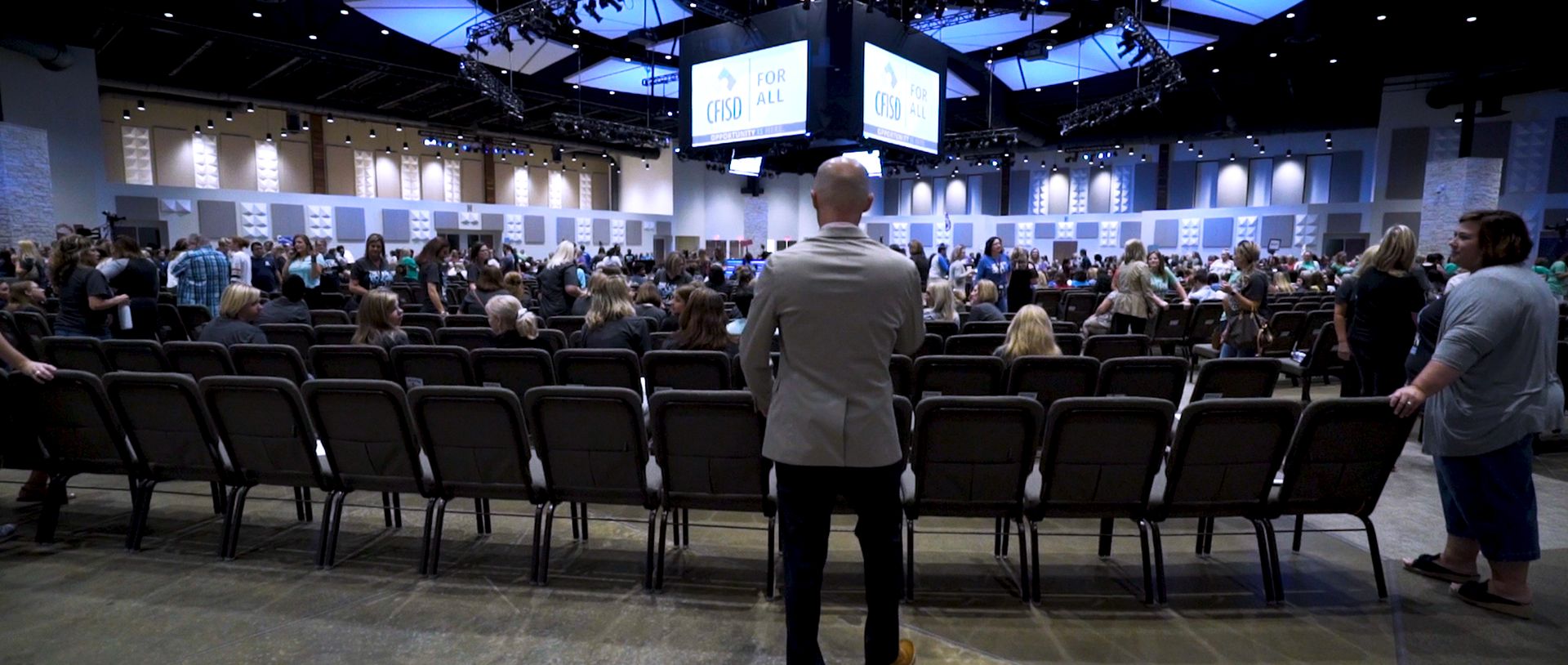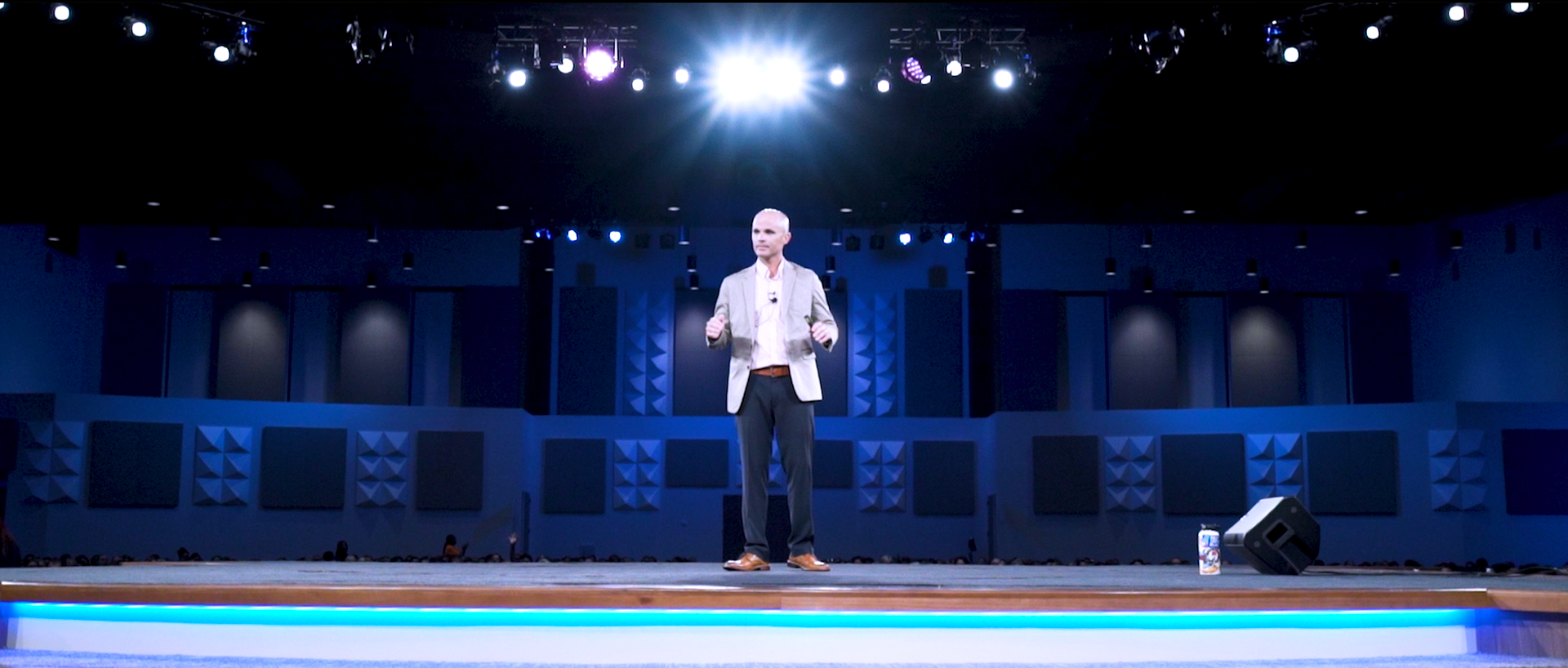 In education for far too long we've done the same old things in our classroom. It's time that we think differently and STOP making excuses. It's time that we look at education through a childlike lens and allow ourselves some creative freedoms. 
Let's eliminate the boundaries and titles and see to do what's best for our kids!
#KidsDeserveIt
Adam is passionate about technology integration with all educators and a huge advocate of social media and connecting with other educators from across the country. 
Adam makes it clear that kids come first and has preached the message of Team Kid for many years. Adam believes leaders should stand on the tables, ride tricycles and do whatever it takes to connect with kids! He is also the co-founder of Kids Deserve It with Todd Nesloney and their book is currently on Amazon for order.